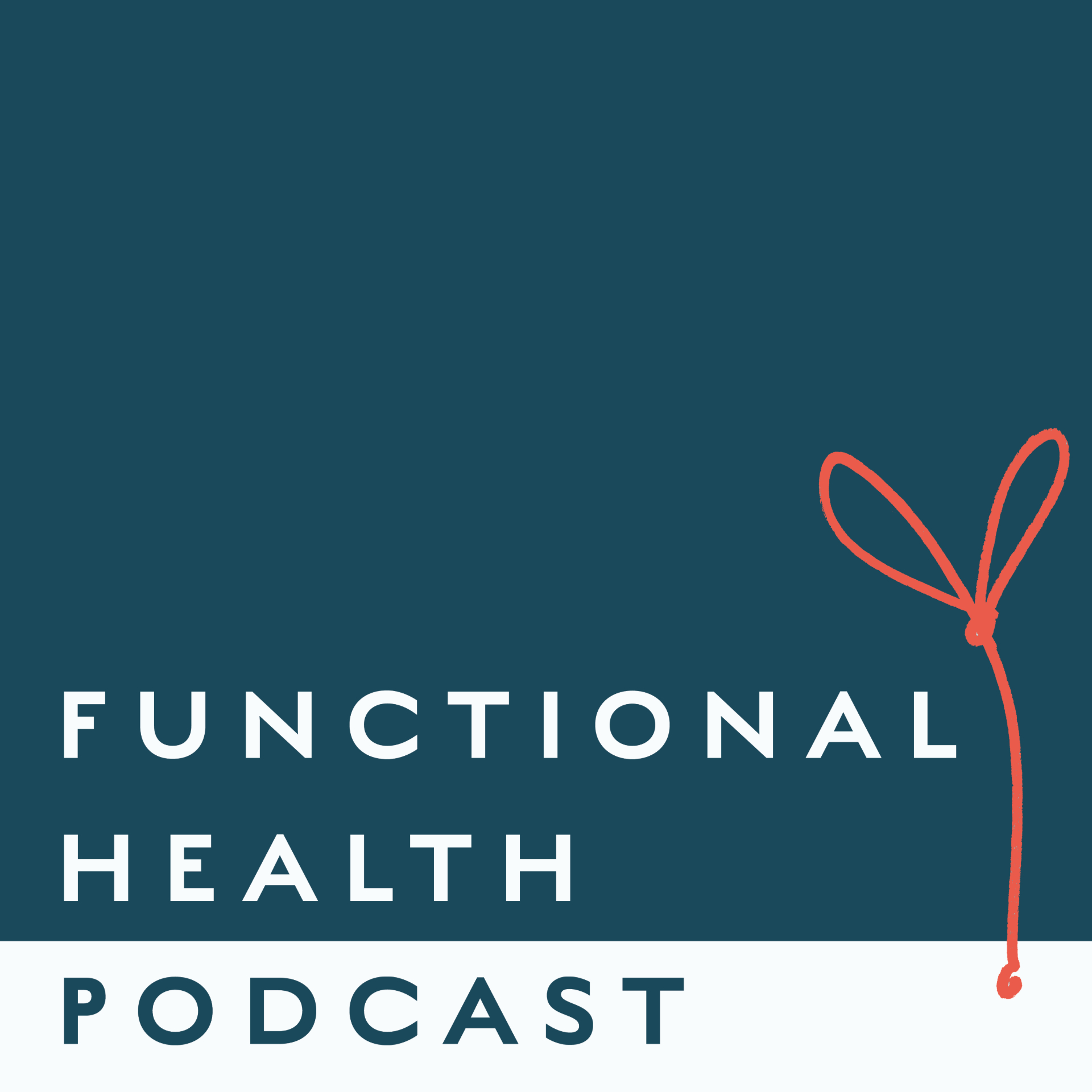 Welcoming the Mac Twins! The two DJs, Lisa and Alana Mac, are the founders of The Gut Stuff, helping to bring cutting-edge scientific information regarding gut health to the masses.  We discuss practical tips for good gut health and how to optimise wellbeing whilst living a modern-day hectic lifestyle. 
We touch upon the importance of the microbiome, what changes bacterial diversity, the tell-tale signs that your gut health isn't optimal and much much more. 
These two are absolute powerhouses - full of energy and charisma.
https://thegutstuff.com/
https://www.instagram.com/thegutstuff/
https://twitter.com/thegutstuff
#gut #guthealth #microbiome #microbiota #lifestyle #lifestylemedicine